Information for Prospective Families
School Tours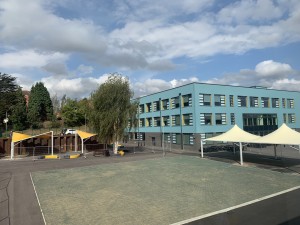 You can arrange a visit for one of our Open Mornings on Tuesday 4 October, Wednesday 5 October and Thursday 6 October (this one is exclusive to Earlswood families) and also on Tuesday 11 October, Wednesday 12 October, and Thursday 13 October.
Tours on these days are 09:00-10:15 and again at 10:30-11:45.
There's lots of information on our Transition page that prospective parents will find helpful, and you can call or email our Admissions Officer Mrs Carter scarter@carringtonschool.org or the Headteacher's PA Mrs Fish lfish@carringtonschool.org if you have any questions about the Tours.
 Prospective Parents Open Evening Presentation from July 2022