Options for KS4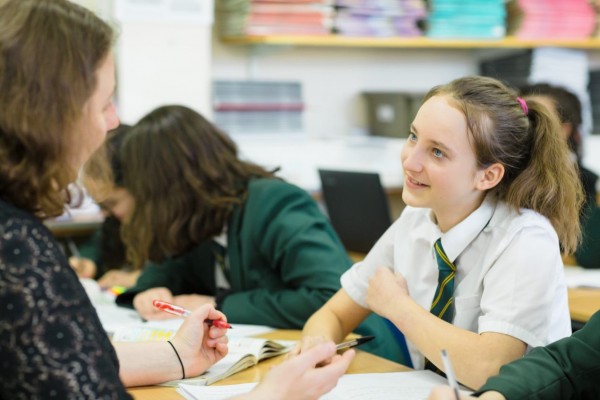 During Year 9 our students, working with guidance from home and school together, make their choices for their Key Stage 4 courses.
Year 9 marks the end of Key Stage 3 and students now take the next significant step in their education, which will form the basis of their career pathway Post-16. The decisions made now are very important. At the end of two years hard work we want to ensure that our students have achieved the qualifications they need and deserve, to go onto college.
We are delighted to be able to offer a wide range of subjects to cater for everyone's needs and have recently added new subjects such as Travel & Tourism, Engineering, and Enterprise & Marketing. 
We have high expectations of all our students here at Carrington School. We want them to do well and we will support them in this process now and throughout Year 10 and 11. Students receive first class advice from our Deputy Head Mrs Basso, from Mrs Pearce our Careers Coordinator and from the Tutor Team.
As parents and carers you can support by talking through their decisions and helping them to make sensible choices. Good grades in a range of subjects will open doors for our young people, so it is imperative that they maintain a broad curriculum through Key Stage 4. They should choose subjects they enjoy and are good at; this way they will be sure to reach their goals and target grades.
Our Options Brochure 2022 is the best place to explore our range of courses
For further information about the Options Process which takes place in January and February each year, please contact our Deputy Headteacher (Curriculum), Mrs Basso, mbasso@carringtonschool.org.
We use the SIMS Online system for our students to make their Option Choices.