Uniform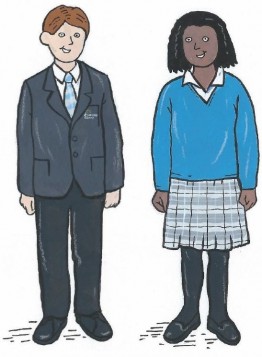 From September 2021, students can remain in their Warwick School uniform and continue to do so until September 2023, or transition over to the new Carrington School uniform as detailed in the document below.
Year 7 students will begin their school journey wearing our KS3 Carrington School uniform.
Please also find links below to order uniform from our local supply partner, Your Image Ltd.

School Uniform Requirements 2021