If it is Snowing...
11th December 2022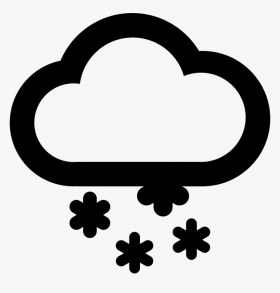 We will always aim to open the school but there may be a delay if the conditions on the roads mean that staff are struggling to get in.
If you wake to snow on Monday 12 December, please check back here for details of timings for the day.
We will also publish this information on our social media pages on Facebook and Instagram.